Teams will be led by Robert Whittaker and Kelvin Gastelum
The 28th season of the reality show "The Ultimate Fighter" – TUF28, possibly the last of the program , already has a cast defined by the UFC, and with two Brazilians in the group: Larissa Pacheco and Anderson Braddock. It will be a total of eight women in the featherweight (up to 66kg) and eight men in the heavyweight (up to 120kg). Each tournament winner in his category will receive a six-figure contract with the UFC. The finals will take place live on November 30 in Las Vegas.
They will be among the teams led by middleweight champion Robert Whittaker and No. 4 Kelvin Gastelum. The show debuts on August 29, but the fight between Whittaker and Gastelum has yet to date and place.
At featherweight, the Brazilian Larissa Pacheco is 23 years old and a cartel with 11 wins and two losses. Born in Belém, she has already passed the Ultimate, where she has scored exactly the two defeats she has in her career. First, it was finalized by Jéssica Bate-Estaca in 2014, in Brasilia.Then she was knocked out by Germaine de Randamie at UFC 185 in 2015 when she had a broken arm that knocked her out of action for too long.She only returned to fight in March of that year when she defeated Karolline Rosa at WOCS 49.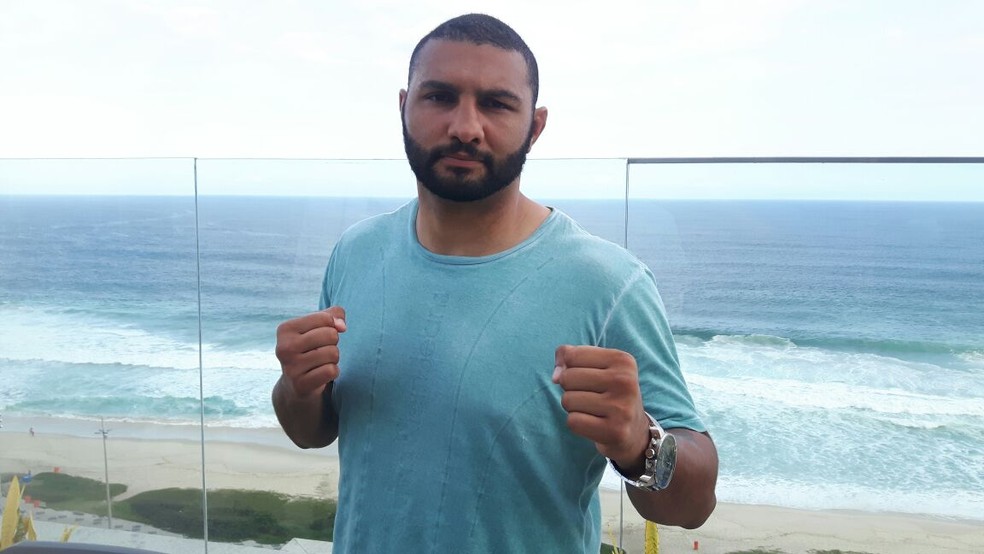 For heavyweight, Anderson Braddock is 31 years old and a cartel with three wins and one defeat, and has already disputed the belt of Glory, event of kickboxing. His MMA career began in 2016, and his last fight was in May of this year when he beat Julio Cesar Lima at WOCKS 50.
TUF28 Roster
Female Featherweight:
– Leah Letson, 25 years, 4v-1d – USA
– Larissa Pacheco, 23 years, 11v-2d, Belém
– Marciea Allen, 36 years, 7v-2d – USA
– Pannie Kianzad, 26 years, 9v-3d – Denmark
– Bea Malecki, 26 years, 2v-0d – Sweden
– Julija Stoliarenko, 25 years, 4v-2d-1e – Lithuania
– Katharina Lehner, 28 years, 7v-1d – Germany
– Macy Chiasson, 26 years, 2v-0d – USA
Men's Heavyweight:
– Ben Sosoli, 28 years, 6v-2 – Australia
– Maurice Greene, 31, 5v-2d – USA
– Michel Batista, 34 years, 4v-0d – USA
– Juan Francisco Espino Diepa, 37 years, 8v-1d – Spain
– Justin Frazier, 28 years, 10v-2d – USA
– Anderson Silva, 31 years, 3v-0d-1e – São Paulo
– Przemyslaw Mysiala, 35 years, 22v-9d-1e – England |
– Josh Parisian, 28 years, 7v-2d – USA
Original Portuguese post: https://sportv.globo.com/site/combate/noticia/larissa-pacheco-e-anderson-braddock-garantem-vaga-no-elenco-do-reality-tuf-28.ghtml